If you are using Adblocker software or plugin for your browser, there is a good chance this site isn't operating properly for you.
Please be assured, I don't do popups, installs or any of the crap you're used to from other so-called "free" sites that take your information and install sketchy things on your computer.
The reason why you're likely not seeing a LOT of this site is the thumbnails and images are loaded from external servers. These thumbnails lead to picture galleries featuring 10-20 pictures per page… which are the pictures you came to sexy-pics.com to see.
So disable your adblocker for this site in order to enjoy everything properly.
I realize this isn't a very exciting topic. So I'd like to say THANK YOU for checking it out, it is important (especially if you can't see the content) and reward you for checking into it…
Here are some HOT videos from a site called MOMS TEACH SEX: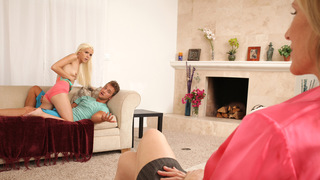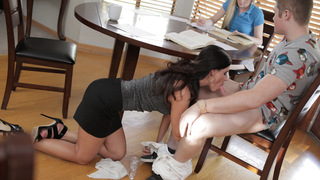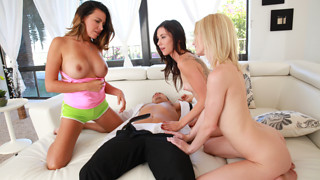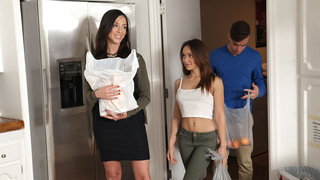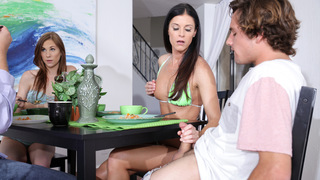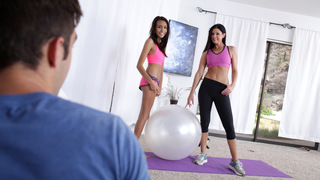 ENJOY!
Here is a link to: MOMS TEACH SEX if you are interested in more.
Otherwise, thank you again for checking out this page
Back to the main page of sexy pics